 Empowering business success
Cutting-edge VoIP solutions
Empowering business success
Cutting-edge VoIP solutions
DIDWW provides businesses worldwide with innovative cloud communication solutions such as virtual phone numbers, SIP trunks, and cloud PBX systems, prioritizing quality and customer satisfaction.
With its expertise and range of products, DIDWW is a top choice for enhancing communication capabilities and increasing efficiency in customer interactions.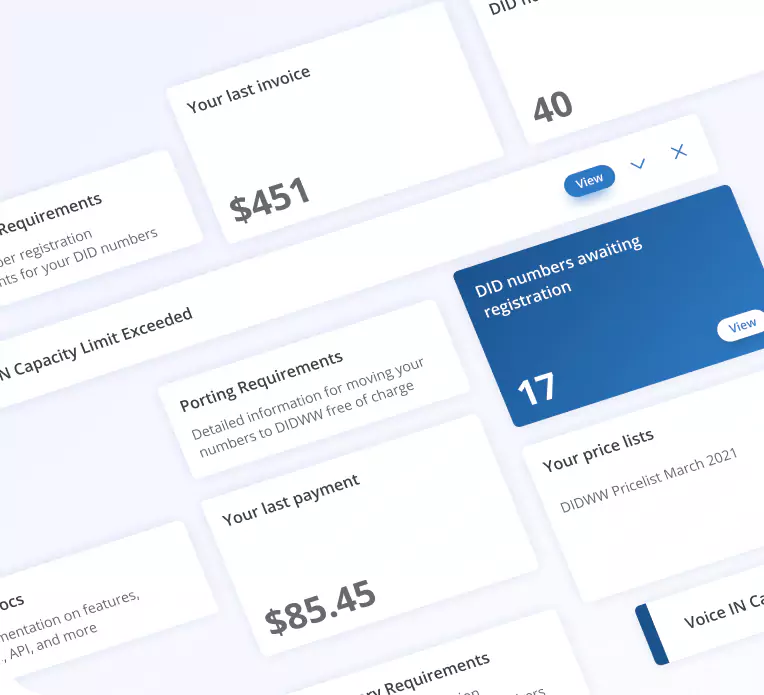 phone.systems™ offers a powerful VoIP solution for professionals who rely on efficient communication. With advanced features and a customizable interface, users can easily manage their calls, and contacts, and automate processes to increase productivity. Whether you're a call center manager, sales representative, or customer service agent, phone.systems™ provides the tools to stay connected and stay ahead.
The Telephony Museum in Siauliai is a modern, innovative museum dedicated to the history of telephony in Lithuania and the world. Located in a historic building, the museum showcases an extensive collection of exhibits and offers educational tours and activities. Established by DIDWW, it's one of the few of its kind, promoting both observation and participation for visitors.
The go-to source for all things related to VoIP & telecommunications. A popular blog and news outlet, focused on delivering comprehensive, up-to-date information on the latest innovations, trends, and happenings in the world of telecommunications.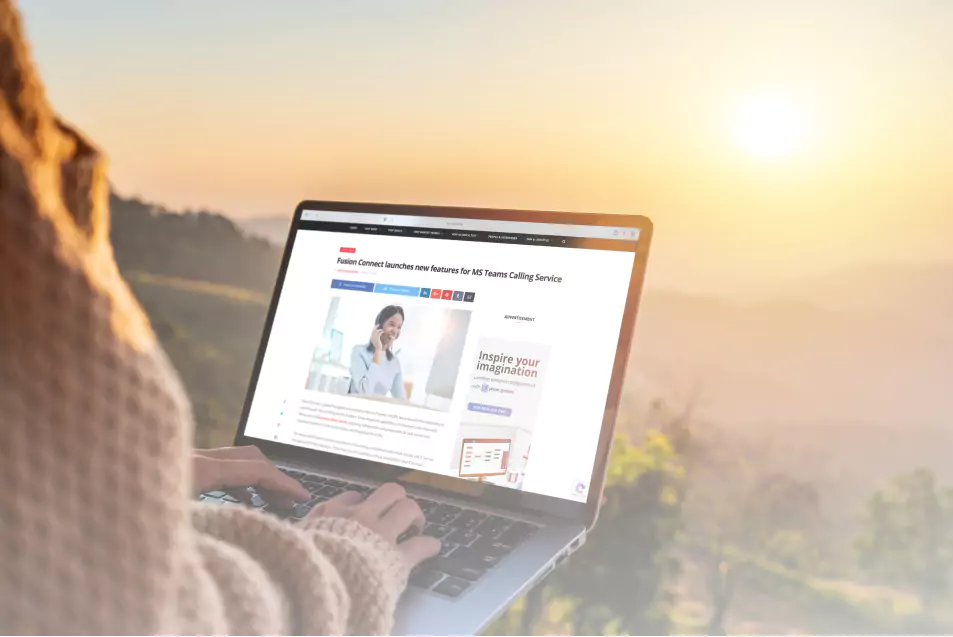 We are waiting for you in our team!